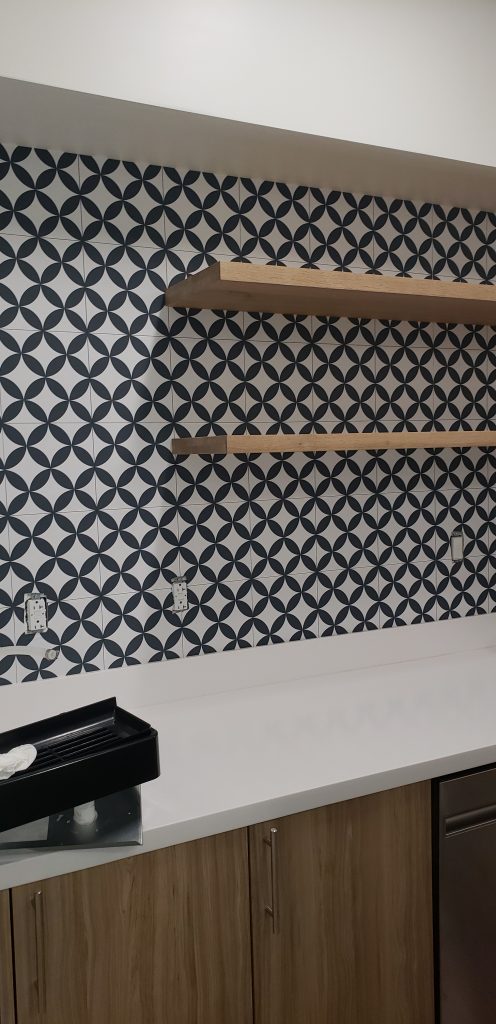 We are Kansas City's premier home repair and design specialists. With over 20 years of experience, we strive to give you the most professional and beautiful finish that money can buy.
Whether you are looking for Residential or Commercial servicing, no job will ever be too big or too small. We take pride in our work, making sure to pay attention to every detail possible. In order to make your remodel as pleasant of an experience as possible, we will provide you with a realistic start and end time and assure you of our cleanliness, honesty, reliability, and responsibility.
Insured and Bonded References Available
Services include:
Interior Painting (sprayed or rolled)
Interior Preparation and Repair
Faux, Textured, and Custom Finishing
Wallpaper and Mural Application
Wallpaper and Glue Removal
Ceiling Repair/ Popcorn Ceiling Removal
How Wallpapering Will Change Your Home's Appearance for the Better
For decades wallpapering has been harshly judged as an outdated mode of décor, but that could not be further from the truth. In today's modern world, wallpaper comes in a variety of beautiful and innovative styles, textures and designs. From faux brick and art deco to landscapes, seascapes and even famous works of art!
Selecting the right type of wallpaper can distinguish your property from the others, elevate its status to stately heights; and even transport you to just about anywhere in the world with its realistic mural effects…
That is the magic of wallpapering! Not only will Cathy's Wallpapering service aid in drastically improving the look of your Kansas City home or office; it'll also save you the mess of remodeling and painting.